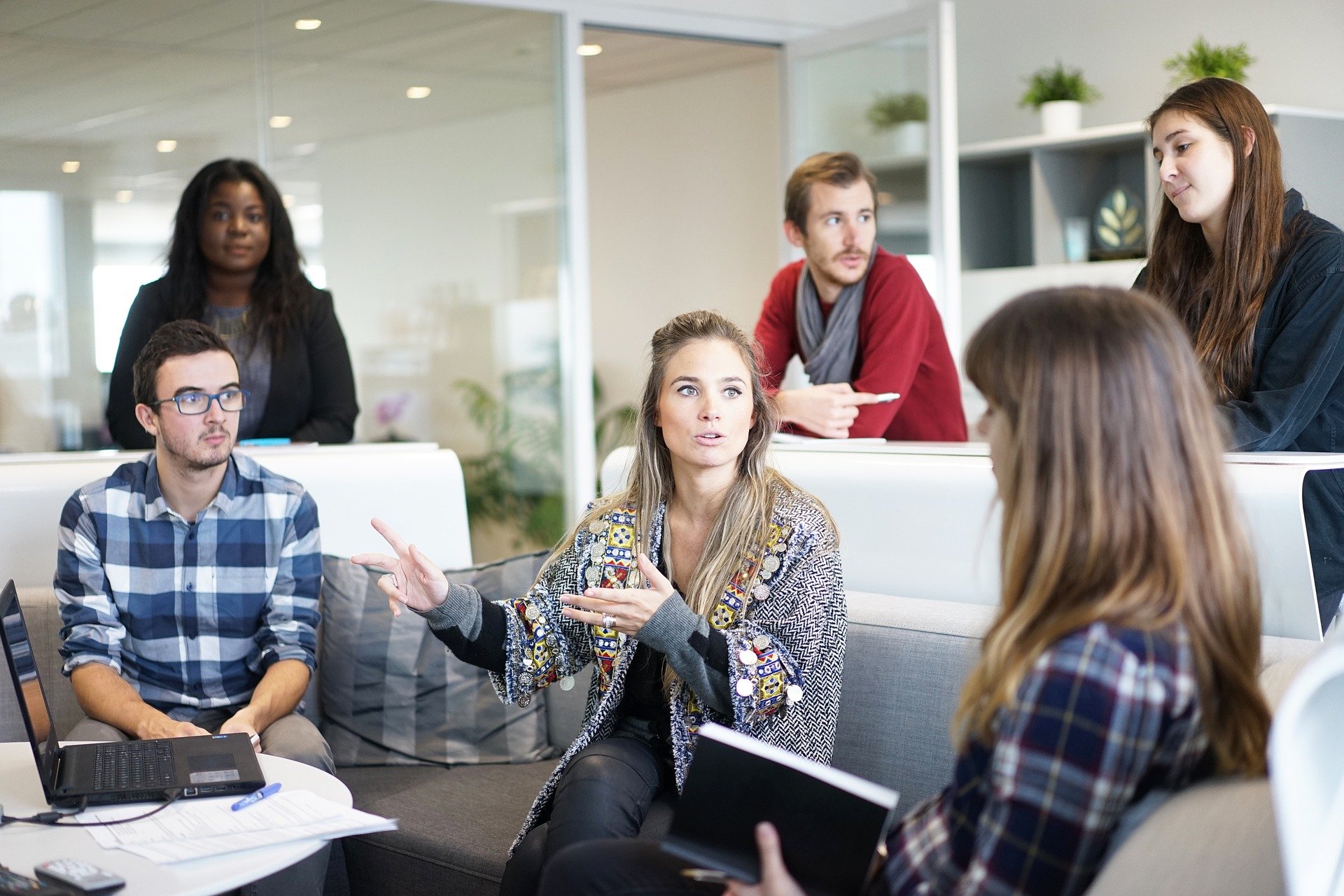 Silverstone was incorporated in Hong Kong in 2000 and licensed under the SFC for securities advisory (Type 4), corporate finance (Type 6), and asset management (Type 9).
Silverstone started by managing close-ended funds listed on the Hong Kong Stock Exchange under Chapter 21. Over time, Silverstone expanded its operations into credit, private equity, venture capital, and asset management.
Helping You achieve your dreams
Silverstone takes the customer-centric view and designs a comprehensive financial plan for each customer. We utilizes a series of financial services, such as cash, credit, insurance, and investment portfolios, to help each customer reduce risks and increase wealth. Silverstone not only helps customers accumulate wealth but also pay attention to the protection and inheritance of wealth.
Silverstone is composed of a number of investment and asset management professionals who have been engaged in different fields for more than 40 years.